PA Speakers
Once your mixer, signal processing gear, and power amp have shaped your audio signals, it's your speakers' job to turn those signals back into physical sound waves. Speakers reinterpret the signal by using the voltage from the amplifier to move their cones back and forth, producing the sound waves that reach the audience's ears.
Maybe it goes without saying, but speakers play a critical role in delivering quality sound to an audience, and it's an area where quality gear can make a real difference.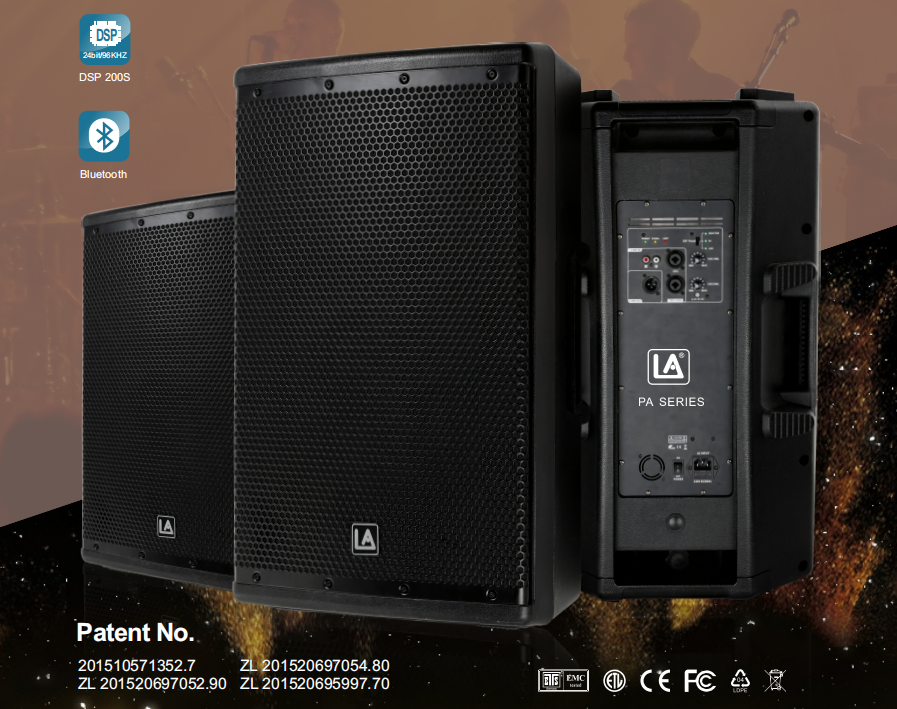 As is true for the power amp, the size of the venue you play will help you decide on the power handling (wattage) and size of the speakers needed. For example, smaller gigs, conferences, and lectures may require about 350-500 watts, while club bands, garage bands, and mobile DJs may need 500-1,000 watts, or even more, depending on the venues they perform in.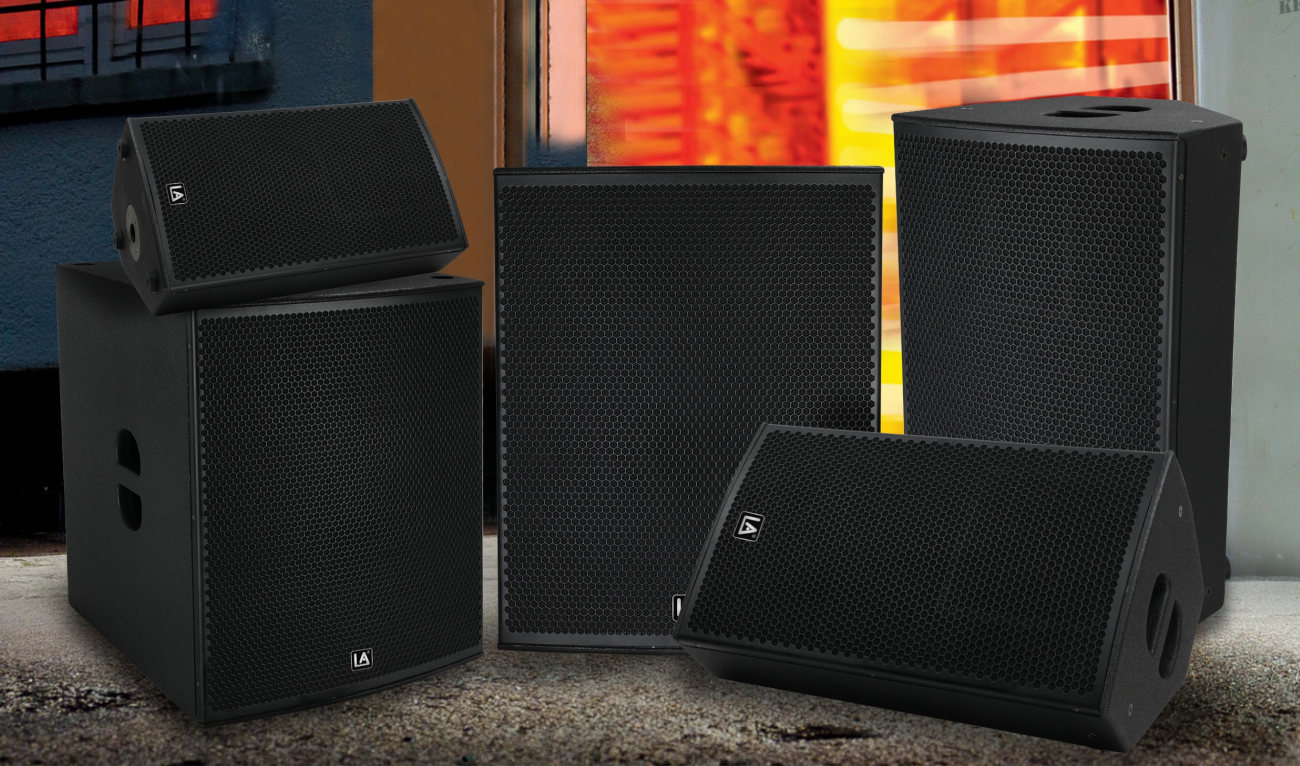 In choosing PA speakers, the key trade offs to consider are portability versus performance. While full-range speaker cabinets that contain a woofer, mid-range driver, and tweeter are more portable and easier to set up, they typically won't deliver the same performance as high-end speaker arrays.