Ningbo Listen-Acoustic Manufacturing Ltd.,315000About UsNo.722, Changyang Road, Jiangbei District, Ningbo, ChinaListen-Acoustic was founded in 2010 in Ningbo China. We manufacture all essential components of loudspeaker boxes inhouse: Production of speakers, crafting of housings, and complex electronics ranging from passive crossovers to Class A/B amplifiers to digital high-power amplifiers with DSP and universal SMPS. Last but not least, we are extremely proud of the excellent sound tuning that is being applied by our team of engineers. Please enjoy !Ningbo Listen-Acoustic Manufacturing Ltd.,315000About UsNo.722, Changyang Road, Jiangbei District, Ningbo, ChinaListen-Acoustic was founded in 2010 in Ningbo China. We manufacture all essential components of loudspeaker boxes inhouse: Production of speakers, crafting of housings, and complex electronics ranging from passive crossovers to Class A/B amplifiers to digital high-power amplifiers with DSP and universal SMPS. Last but not least, we are extremely proud of the excellent sound tuning that is being applied by our team of engineers. Please enjoy !Ningbo Listen-Acoustic Manufacturing Ltd.,Ningbo Listen-Acoustic Manufacturing Ltd.,Ningbo Listen-Acoustic Manufacturing Ltd.,Ningbo Listen-Acoustic Manufacturing Ltd.,Ningbo Listen-Acous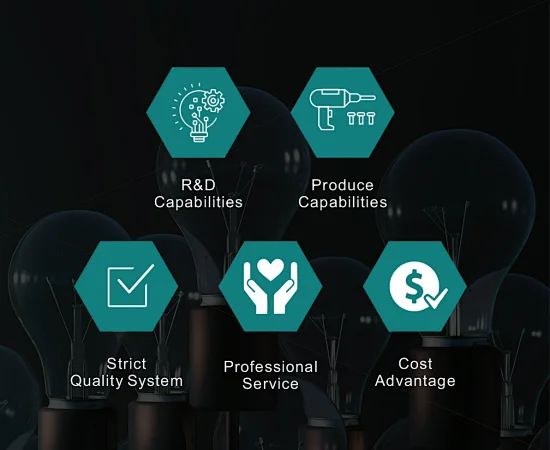 WHY CHOOSE US 5 reasons
1. R&D Capabilities
2. Produce Capabilities
3. Strict Quality System
4. Professional Service
5. Cost Advantage
—— • • • ——
We have been providing pro audio solution for more than 420 customers business growing in last 10+ years. Our ODM & OEM services include the following:

• Designing pro audio that is customized to your branding needs
• Creating a new amp with friendly interface for your clients
• Changing the color of pro audio
• Selecting or developing new driver units for your sound system
• Printing your brand logo on the sound system etc.
Featured Products
Y1-B unboxing
Multi-function portable PA speaker
S1 Setting
Ultra compact line array system
SM-1000 demo
Active 2.1 sound system 15'' sub and dual 8''
 
News
2022 07.07
1pc 8" subwoofer + 1pc 25mm compression driver polymer. diaphragm\nWith Class-D Bi Amplifier RMS 120W + 60W \nTrue Wireless Stereo (TWS) function
2022 06.29
* Active Coloumn system with DSP 100 24bit/96khz \n* 12inch subwoofer with Dual ban-pass technology \n* 8pcs * 3" full range spekaer\n* Class-D amp RMS700W
2020 05.20
Loving music, playing an instrument in a small band or simply spending the night dancing with your friends are great ways to share with others something that belongs to you.
Customer Service
WhatsApp
Skype
Top