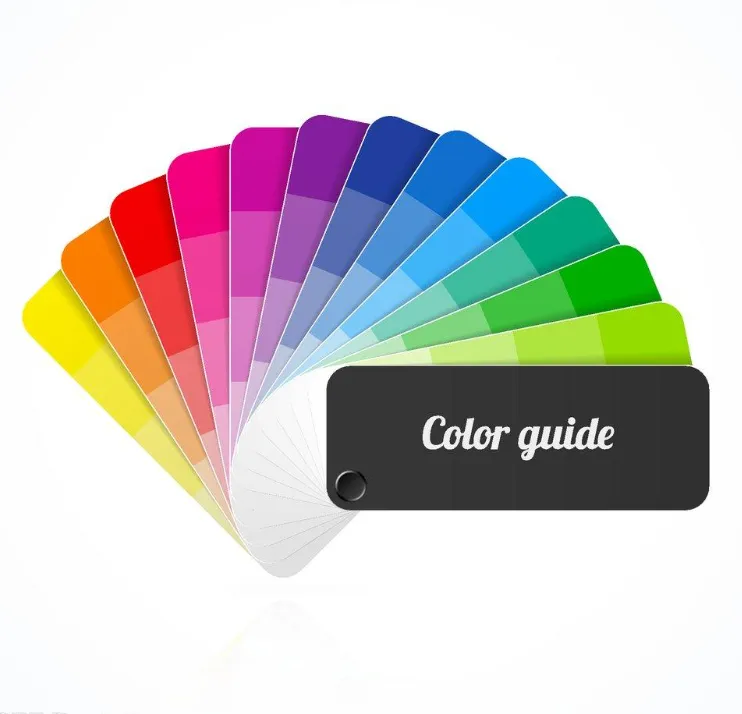 New Colors have been  Arrived
That's great to hear! The Y1X portable audio speaker handles now comes in a new color option, expanding the range of choices for customers. 

With the addition of this new color, the total number of available colors for the Y1X portable audio speaker handles is now three: black, vibrant orange, and fluorescent green. 

This gives customers more options to choose from based on their personal preferences and style.
Welcome everyone to tell each other and consult, Listen Acoustic has always been oriented to meet customer needs!