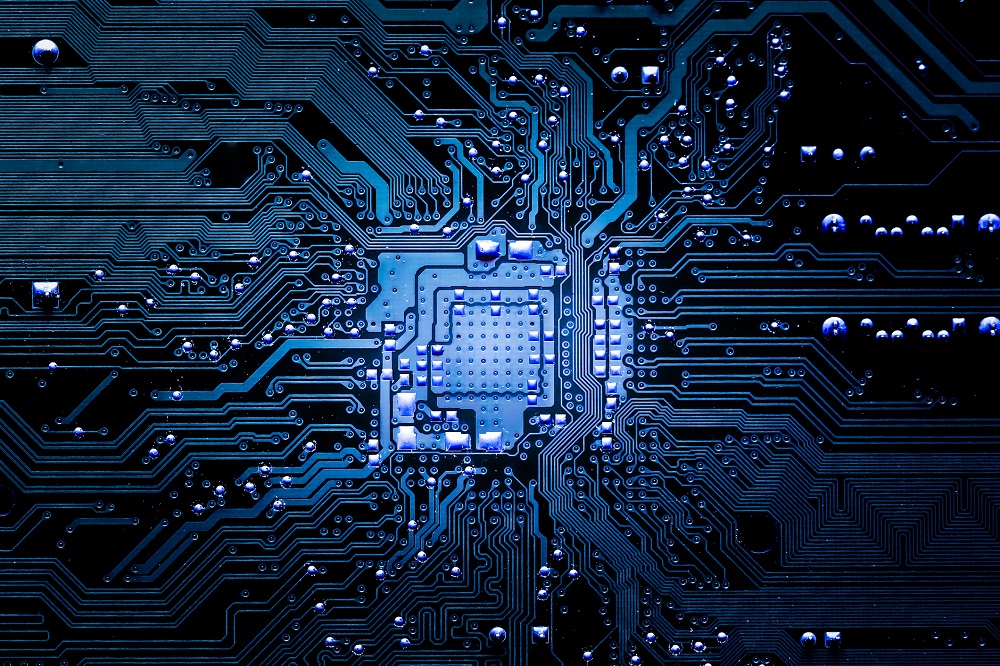 Introduction:
In a groundbreaking development, Listen Acoustic, a leading innovator in the audio industry, has unveiled its latest achievement—an advanced self-developed chip designed to revolutionize audio systems. This new chip marks a significant milestone for Listen Acoustic as it empowers audio enthusiasts and professionals with enhanced capabilities and unmatched audio quality. In this article, we delve into the exciting features and potential applications of this game-changing self-developed chip.
Unleashing Unparalleled Audio Performance:
Listen Acoustic's self-developed chip is engineered to deliver unparalleled audio performance, setting new standards in sound quality and fidelity. With meticulous attention to detail and years of research and development, the chip integrates cutting-edge technologies to ensure crystal-clear audio reproduction across a wide frequency range. Whether it's music, movies, or gaming, users can expect an immersive and lifelike audio experience that truly transports them to another level.
Seamless Integration and Compatibility:
Listen Acoustic's self-developed chip is designed to seamlessly integrate into a wide range of audio systems, making it an ideal choice for both manufacturers and DIY audio enthusiasts. With its versatile architecture and compatibility with various audio formats and protocols, the chip can be effortlessly integrated into speakers, amplifiers, headphones, soundbars, and other audio devices. This flexibility ensures that users can enjoy the benefits of the chip's advanced audio processing in their preferred audio setup.
Low Power Consumption, High Efficiency:
As energy efficiency becomes an increasingly important consideration in the design of electronic devices, Listen Acoustic's self-developed chip sets a new benchmark in power optimization. The chip's innovative architecture and intelligent power management system ensure low power consumption without compromising audio quality. This not only contributes to a greener and more sustainable future but also extends the battery life of portable audio devices, providing users with more hours of uninterrupted audio enjoyment.
Conclusion:
Listen Acoustic's self-developed chip represents a significant leap forward in audio technology. With its unrivaled audio performance, advanced signal processing capabilities, seamless integration and low power consumption, the chip is set to redefine the audio experience for both professionals and enthusiasts. As Listen Acoustic continues to push the boundaries of innovation, the self-developed chip serves as a testament to their commitment to delivering cutting-edge solutions that elevate audio quality to new heights. Expect to witness a new era of audio excellence with Listen Acoustic's groundbreaking self-developed chip.