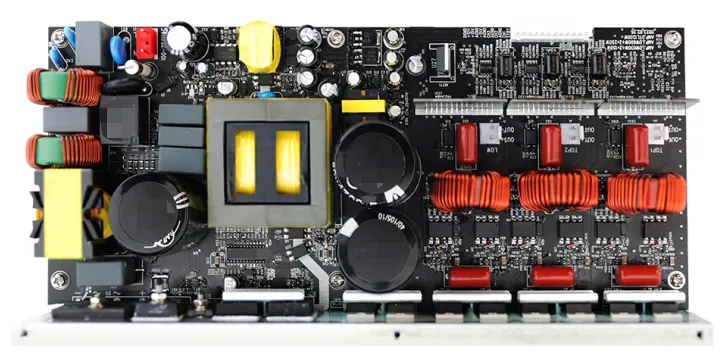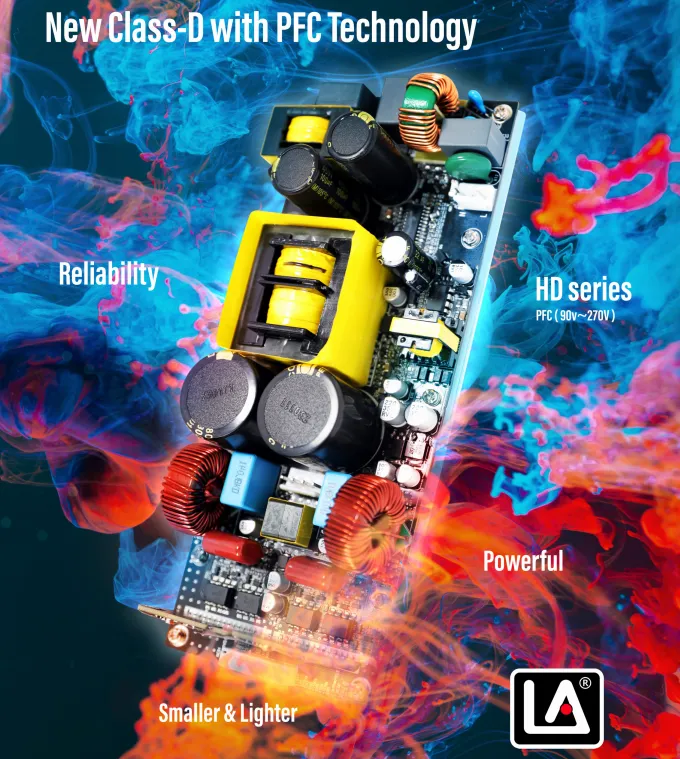 The development and advancement of technology has brought about numerous innovations in the audio industry.
One of these advancements is the full-voltage power amplifier module, which has been designed and developed by the Listen Acoustic Team.  The full-voltage power amplifier module developed and designed by Listen Acoustic Team will be used in many products, including the new product SQ-2.1 Line Array System, Full Range Speaker.

Of course, Listen Acoustic will also apply this technology to the old products without hesitation to improve the power and performance of old products, and Listen Acoustic is planning to use this technology to most products in the future, this is a milestone progress, Full voltage, support 90---270V, and can support 300W-700W power audio products.

This technology has revolutionized the audio industry and has enabled audio products to deliver exceptional performance.  

The more powerful HD series will also come out soon, so stay tuned!