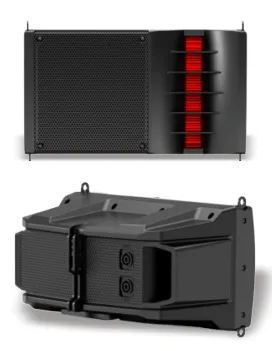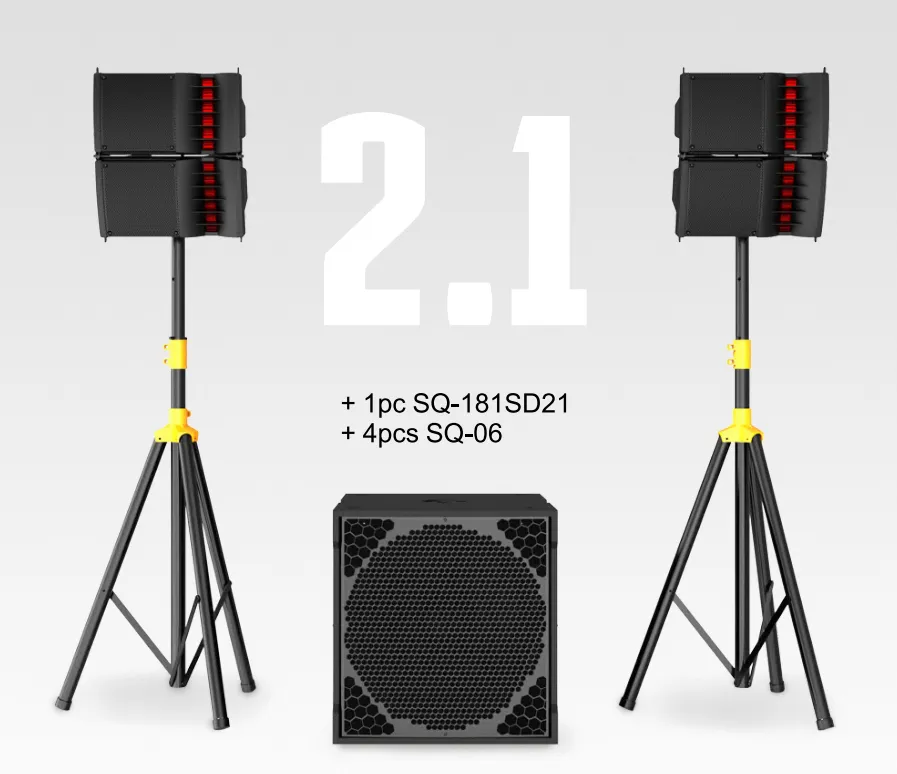 Our state-of-the-art Ultra-Compact Line Array Systems offer versatility and adjustability for a wide range of applications and venues, including small and medium scale touring, theater, church, and multimedia rooms. 
Thanks to the SQ compact array design, our system can be easily adjusted to fit any environment without sacrificing performance. With our cutting-edge technology and professional-grade equipment, you can trust us to deliver exceptional sound quality and reliability for all of your audio needs. 
Choose our Ultra-Compact Line Array Systems for the ultimate in sound performance and flexibility. Contact us today to learn more about our products and services.